Frequently Asked Questions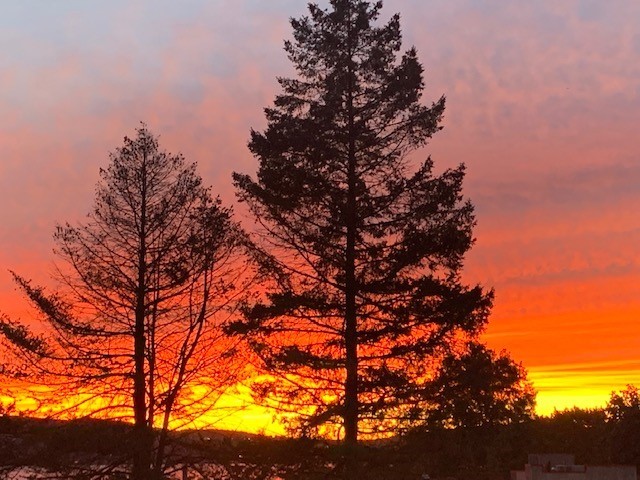 Ask Us More
The term 'ombudsman' has origins in Sweden and varying types of Ombudsman with different roles, functional responsiblities, and standards of practice.  At Columbia, we are organizational ombuds who are independent, informal, impartial and confidential.  We provide a confidential resource for our students, faculty, staff and alumni to discuss their workplace or academic issues and/or concerns.
Listen
Clarify policies and procedures
Offer an impartial perspective
Identify resources
Provide options to issues
Provide coaching for difficult conversations
Recommend constructive change in University policy
Facilitate team discussions
Conduct mediations
Conduct conflict resolution workshops and presentations
Provide customized workshops and presentations
There are a few methods to make an appointment.
On this website, select Schedule an Appointment and fill out the webform.
Send us an email at ombuds.columbia.edu.
Call us at 212.854.1234.
As soon as we receive your request, we will contact you immediately.
We are confidential. Our process is informal and initiated by the visitors to the office. We emphasize developing strategies you can use before you decide it's necessary to use one of Columbia's formal administrative processes. If you aren't sure where to take your concern, the ombuds is a safe place to start. Working with us is off the record, which sometimes makes talking about problems a little less intimidating.
Conversations with our office are confidential; a cornerstone of our principles of the International Ombuds Association.  However, confidentiality cannot be promised if there is imminent risk of serious harm.
Faculty members have sought assistance with issues relating to appointments and hiring
Housing
Research and ownership of data
Academic dishonesty
Conflict-resolution with a student or post-doctoral student
Course assignments
Inter- or intradepartmental conflicts
Disability issues
Faculty Code of Conduct
Harassment
Discrimination
Promotion, compensation and other concerns
Staff members are welcome to discuss issues relating to
Performance issues/evaluations
Performance Improvement Plan
Termination and resignation
Promotion and salary
Conflict with colleagues and supervisors
Perceived discrimination and harassment
Work-life balance
Ethical dilemmas
Other concerns
Students are welcome to discuss
Grade disputes
Student-instructor misunderstandings
Thesis and dissertation concerns
Housing
Disciplinary matters
Disability issues
Harassment
Discrimination
Interpersonal issues
Roommate conflicts
Other concerns
Sooner is better than later. While no concern or conflict is too little or too big for us to help with, the sooner you reach out for assistance with your concern, the more options you'll have to resolve it effectively. You can talk with us in confidence about any concerns related to Columbia University.

Contact us if:
You would like to talk confidentially about an issue or situation
You need help communicating with someone within the University
You are unsure of the policies or procedures that apply to your problem or issue
You would like to know what resources or options are available
You need an objective perspective on a problem
You want information about how to file a formal complaint, appeal, or grievance
You feel a policy or procedure is not being followed properly
You feel that you have been unfairly or inequitably treated
You are not sure where else to turn for help
The Ombuds Office does not retain any information that would identify the individual who visit our office. We keep statistical data about the categories of concerns visitors discuss, as well as, general demographic data, which is aggregated.  
All visits are scheduled for an hour in a comforable, confidential setting. The Ombuds Officer will briefly explain their role then you are free to discuss your problems, concerns or complaints.  The Ombuds Officer will listen to you and then explore options and/or resources towards pursuing a resolution.  You do not need to bring anything, but if you have documents (email exhanges, course documents, letters of discipline, performance evaluations, etc.) that you think are pertinent to your concerns, you are welcome to bring them. Since the Ombuds Office does not maintain records, we will return those documents back to you at the end of the visit.