Presentations and Workshops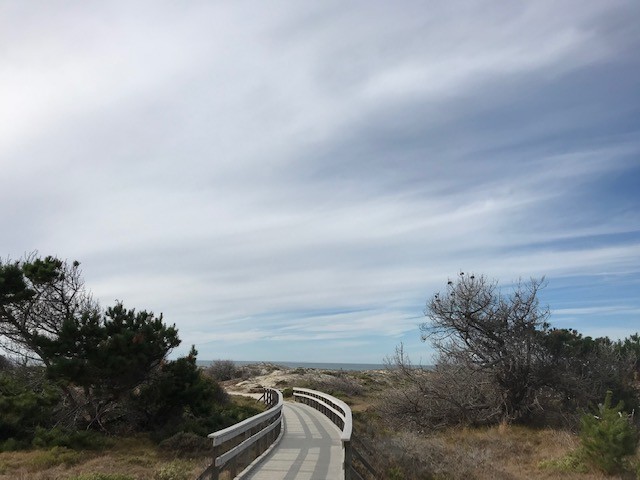 The Ombuds Office can offer to present or provide workshops on topics related to conflict management, effective communication, and collaboration in the workplace. We will customize our presentations or workshops based on your particular needs whether it is for students, faculty, or staff. 
Each workshop or presentation below can be tailored to fit your group's needs.
Image Carousel with 11 slides
A carousel is a rotating set of images. Use the previous and next buttons to change the displayed slide
Slide 1: Active Bystander Workshop Disrupting the Status Quo

Slide 2: Advisor/Advisee Relationship Exploring methods to building a positive relationship

Slide 3: Welcome to My Lab Managing expectations in your lab

Slide 4: Conflict Dynamics Profile know your constructive and destructive responses and your hot buttons

Slide 5: Writing a BIFF How to respond to hostile emails and personal attacks using a brief, informative, friendly and firm response

Slide 6: Difficult Conversations Opposing opinions, strong emotions and high stakes are what makes a conversation difficult

Slide 7: Feedback why does giving feedback feel so right. yet, receiving feedback feel so wrong?

Slide 8: Promoting Civility in the workplace helpful ways to create a culture of civility and respect

Slide 9: disruptive conduct continuum managing concerning behaviors in the workplace

Slide 10: unconscious biases challenge our assumptions

Slide 11: Diversity and Inclusion strategies for facilitating inclusion in work groups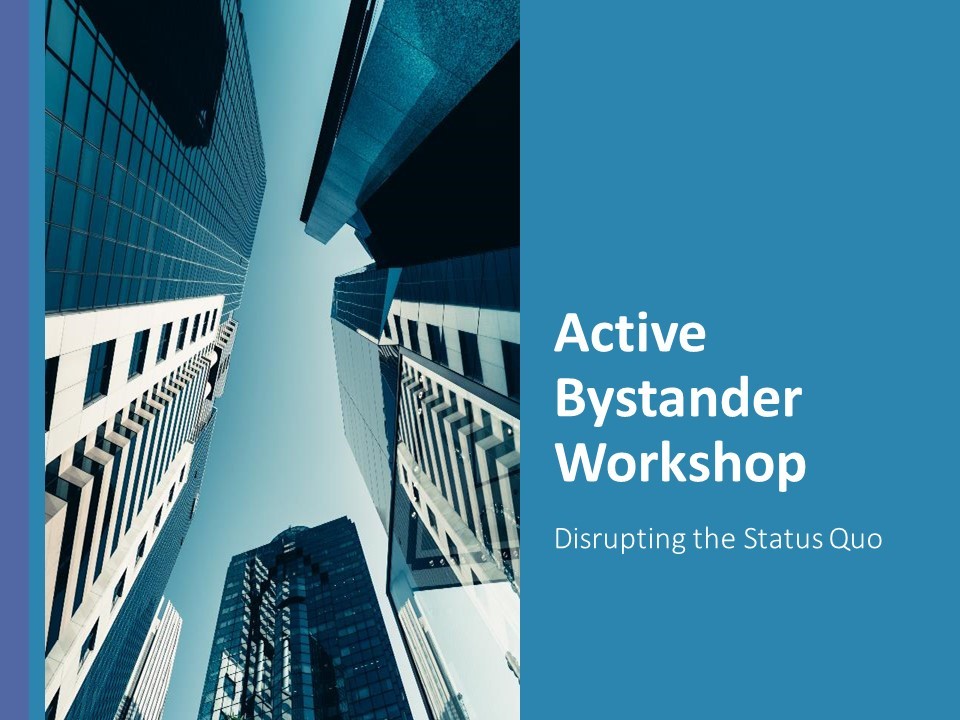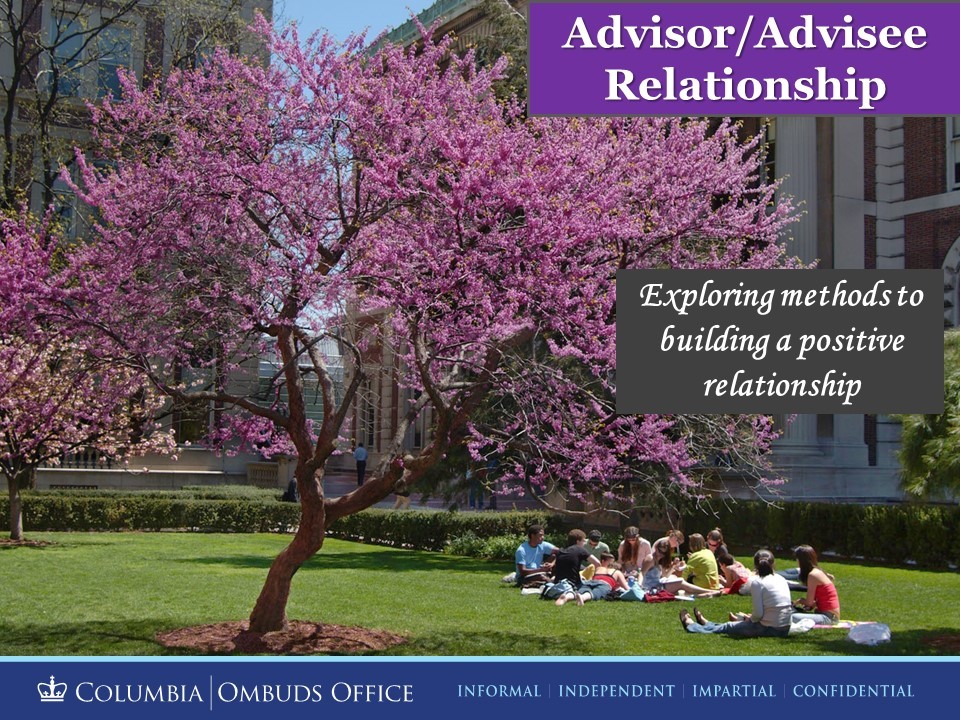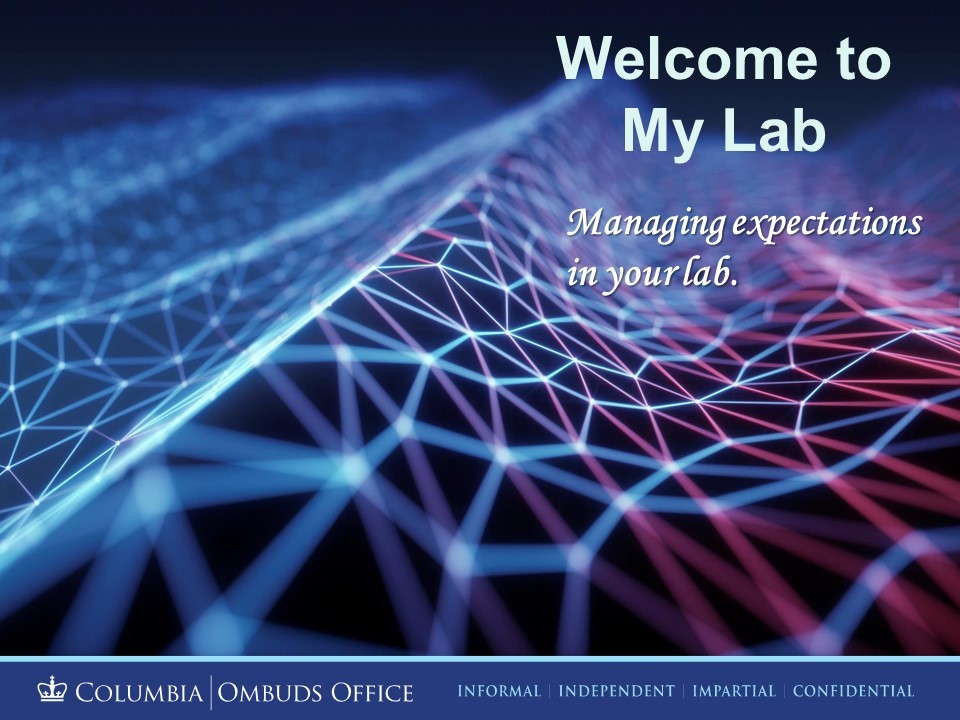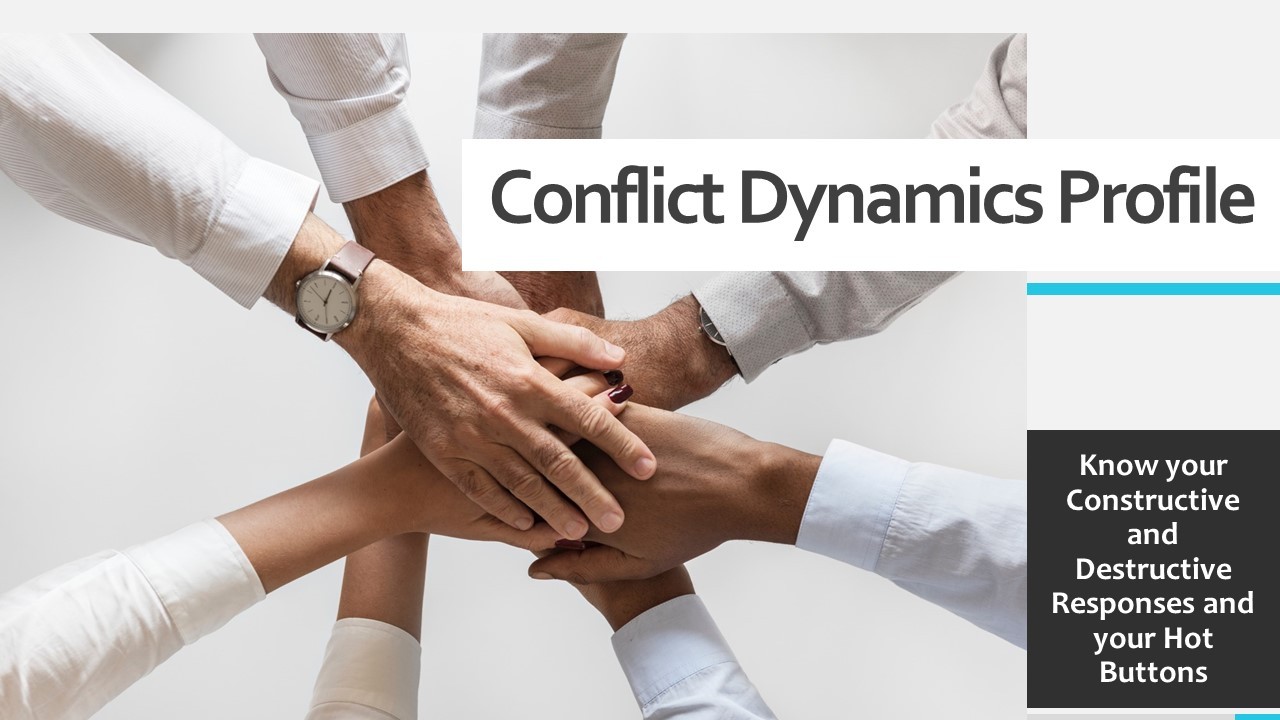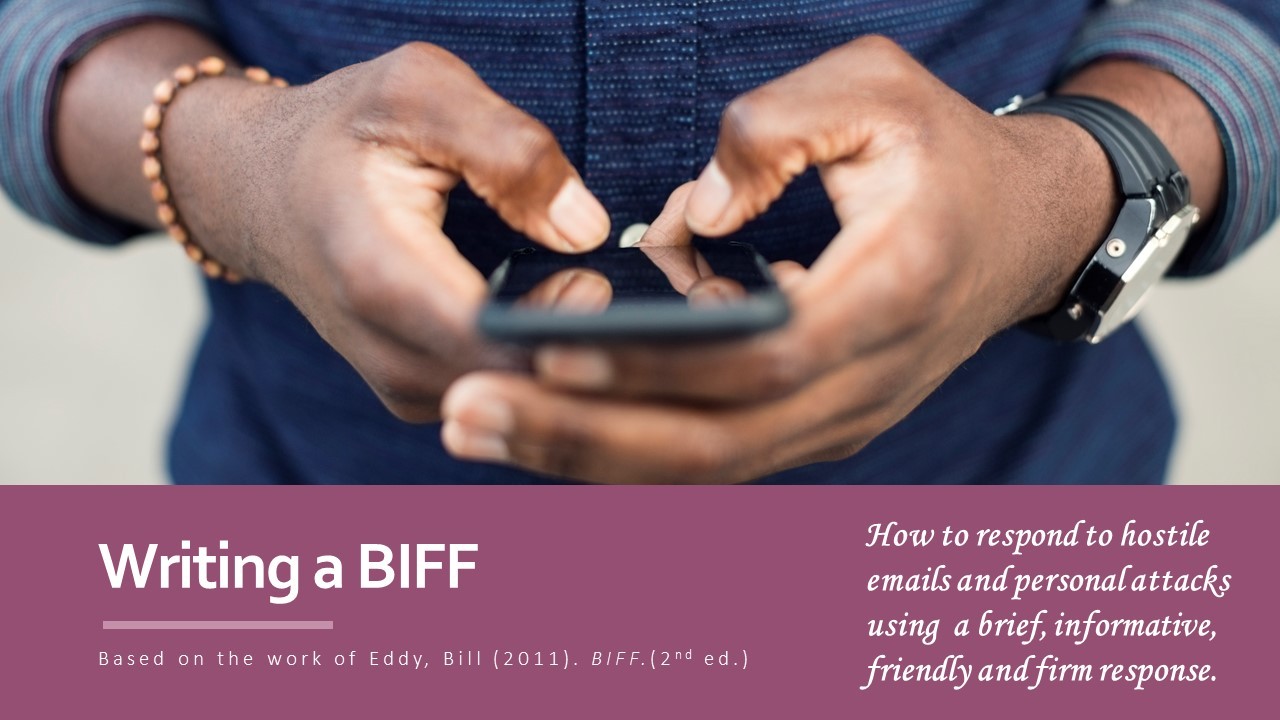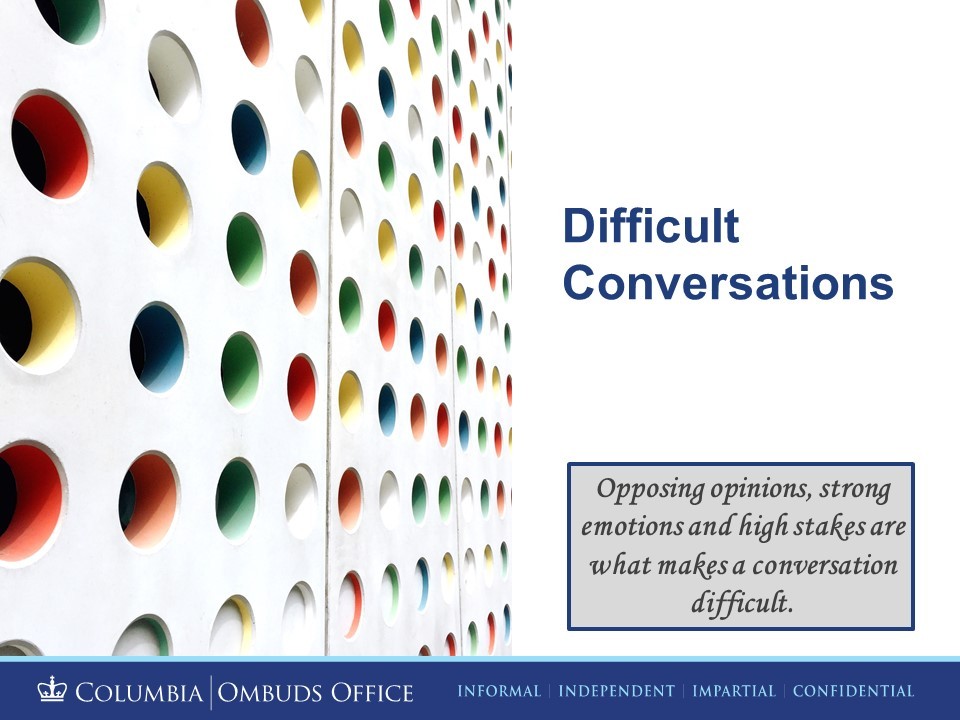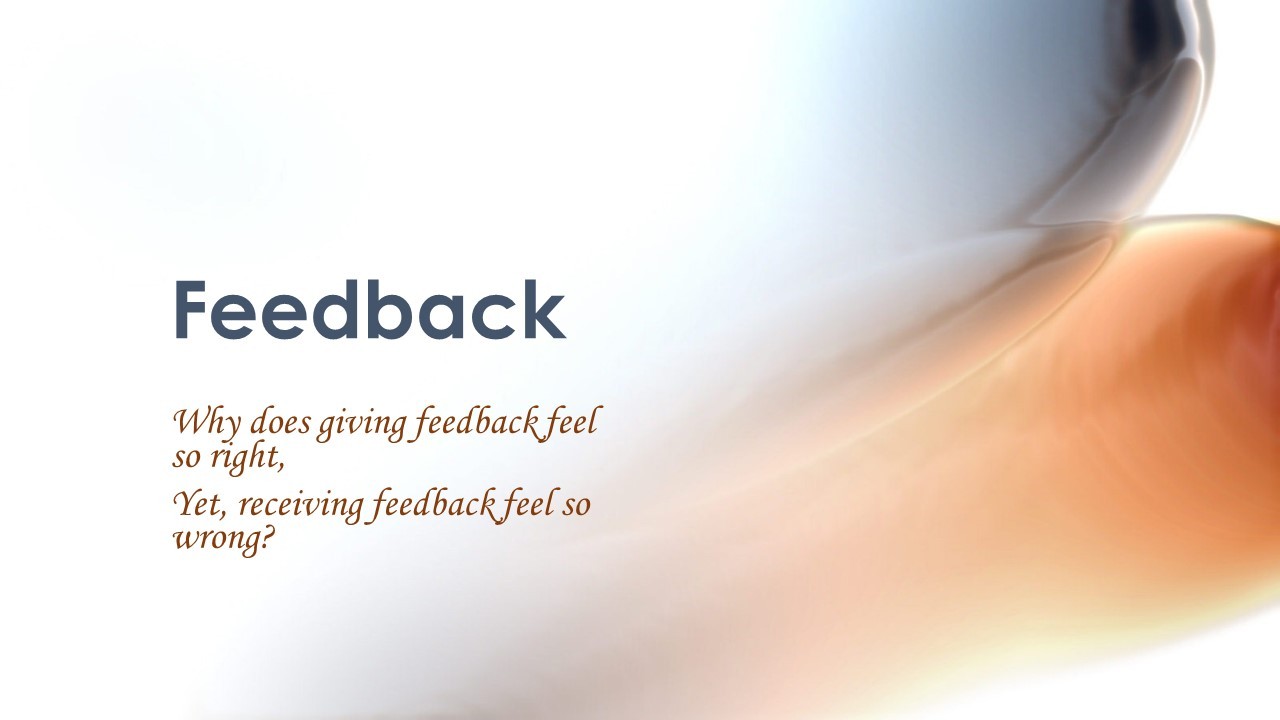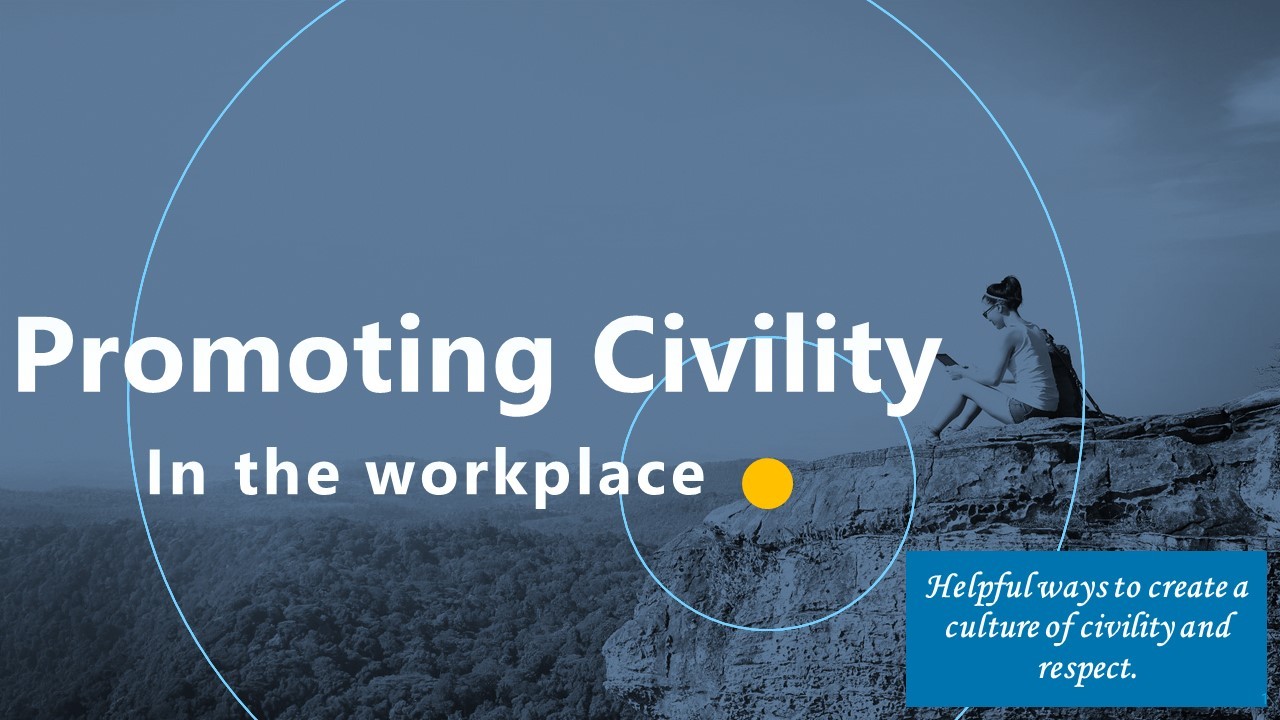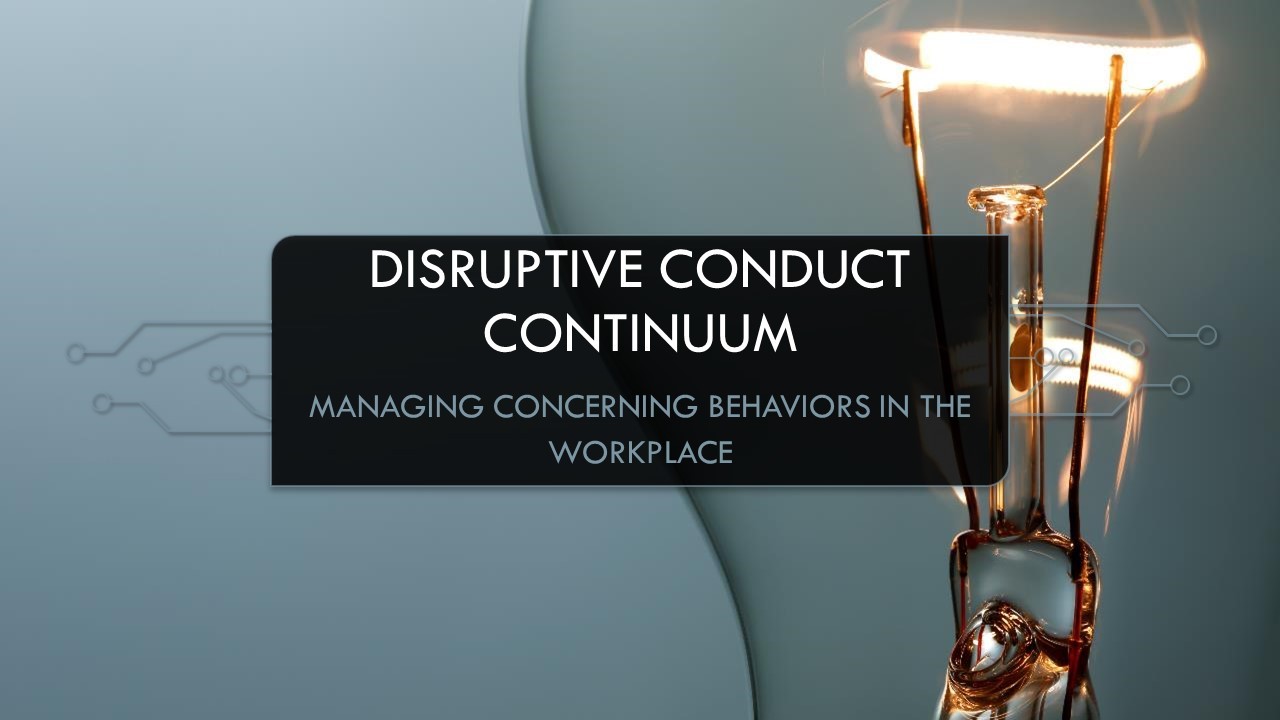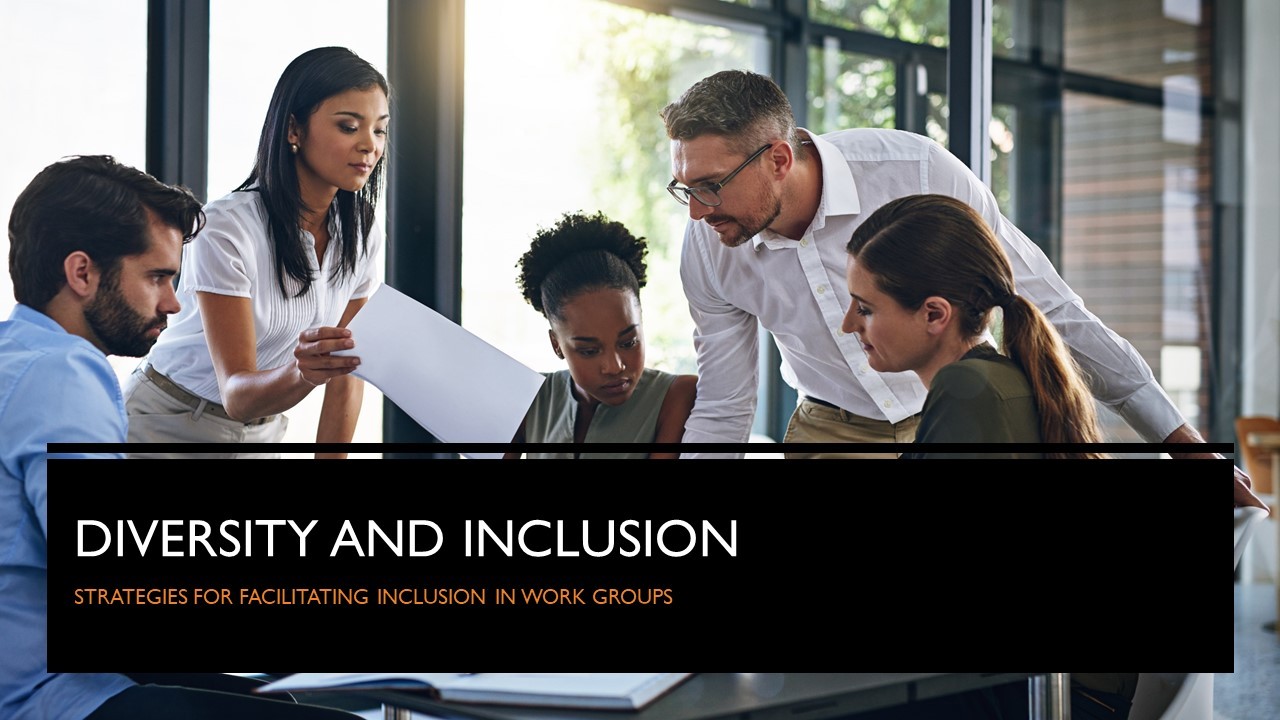 Previous
Next